Marketing Your Property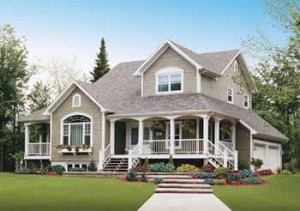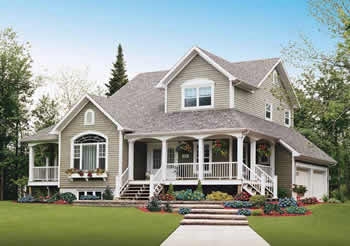 Marketing your property effectively is one of the most important aspects of selling it. There are many different approaches that you can take in order to have the biggest impact on buyers. We have narrowed it down to a list of four approaches to marketing if you choose to sell your home "by owner."
Utilize the internet. Showcasing your home on real estate websites and through social media is a great way to get your listing in front of many people. Through real estate websites, you can showcase your home whichever way you'd like, and also make your contact information readily available to those who wish to view your home. Social media is a powerful tool. From this, you can connect with hundreds of people directly by listing pictures of your home around the sites you choose to use.
Set a reasonable price. If you have a great selling price right off the bat, buyers will be more intrigued to visit and potentially submit an offer. In an average housing market, buyers will tend to offer less than the asking price unless the property is priced right. Many times sellers will price their home too high hoping to get the most for their property. The downside to this is that the first group of showings at the house are typically the people that are actively searching for houses and are ready to buy. If you scare them with a price that is too high, they may not be patient enough to wait for a price reduction or a lengthy negotiation to where they feel the price is fair.  A well priced home can last on the market for as little as a few hours in an active market or less than 30 days in an average real estate sales market.
Keep it clean. It's important to stay on top of your home's cleanliness. The lawn should always be trimmed, and you should begin "decluttering" your home so that it is more appealing for showings (see "Pros and Cons of Staging" here for more information). Begin to depersonalize your home so buyers are better able to envision themselves there. If you have a messy, cluttered home, people will become uninterested and will turn away to another listing elsewhere.
Show off the location and be flexible with showings. Thoroughly discuss the areas amenities and the benefits of the location to a potential buyer. If you show off the location, people will be more likely to make an effort to visit your home for a showing. The more flexibility you have with showings, the more people will be able to visit your home. With more people in and out, the more people will hear about your listing from word of mouth.
With these steps, you will have a better opportunity of selling your home quickly and for a fair price. We hope that these tips help you!